Author Uzodinma Iweala was born in Washington DC, and says the city is in my blood, my diction and my style. But how has the city he loves, and where his mother and father worked, changed since his birth?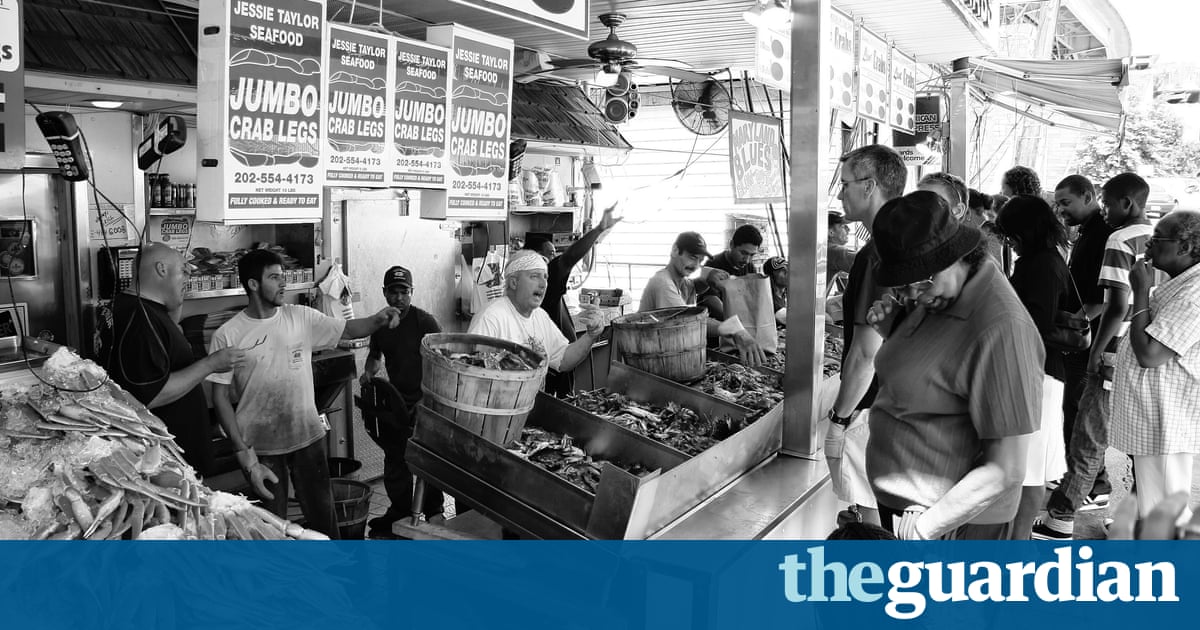 The last time I returned to Washington DC, I arrived as I usually do, by train into Union Station. It was the end of March, the day before Easter Sunday, and the platforms teemed with travellers coming into town to see the citys cherry blossoms, gifted to the city more than a hundred years ago by the mayor of Tokyo.
The colonnade of delicately blossomed trees along the Tidal Basin walkway to the Jefferson Memorial is a historical and aesthetic delight for visitors; but for me, as a child, they were a harbinger of Washingtons aggressive hay fever season. When I was in high school, I would do my best to run speed workouts on the track while inhaling my own snot and wheezing through pollen-aggravated wind pipes. As an adult, I discovered Claritin and my whole world changed.
When I return by train, weather permitting, I often walk the mile-and-a-half from Union Station to the White House along Constitution Avenue before catching an Uber home, just to reacquaint myself with some of the structures and institutions that make my city so unique.
Here are the Smithsonian Museum buildings, many of which I entered as a child on school field trips. This is the majestic, David Adjaye-designed African American History Museum, so long overdue. There is the Washington monument in marble of two shades because the civil war disrupted its construction. Here is the White House, where the most powerful man in the world resides for a few months longer, a black man like me. This is the Federal Reserve, which for conspiracy theorists is the ultimate arbiter of all our fates. And here are the paths one million people marched along to hear Dr Martin Luther King preach for an end to Americas love affair with structured hate.